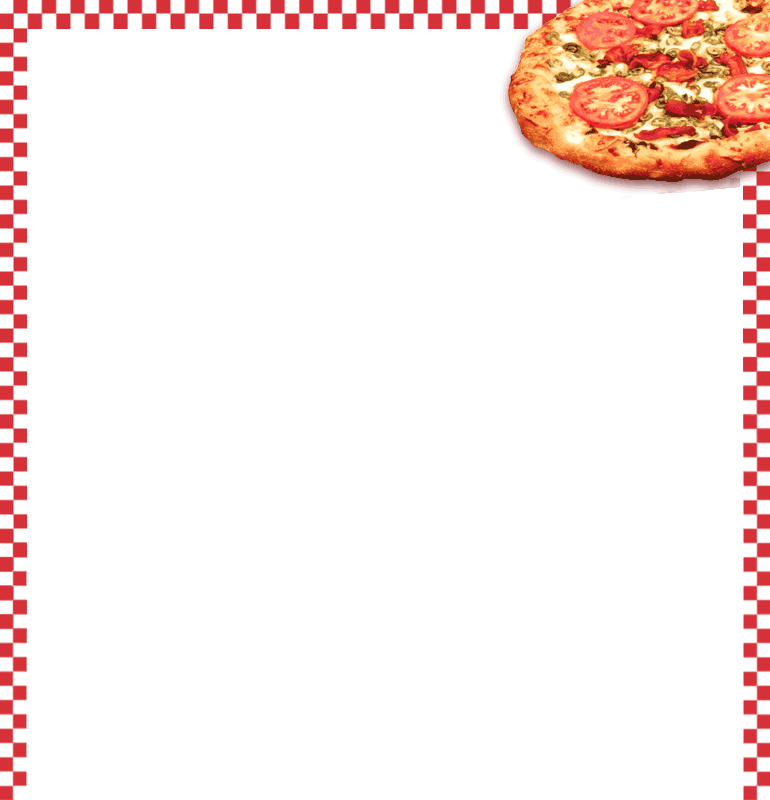 My rating: Good

Joe's Pizza

Hatboro, PA

Carry Out and Take Out, Restaurants, Pizza

Review Date: 07/17/2008

Joe's pizza is amazing, without a doubt the best pizza in town, probably in all the county!

Was this review helpful?

39 South York Road   Hatboro, Pa 19040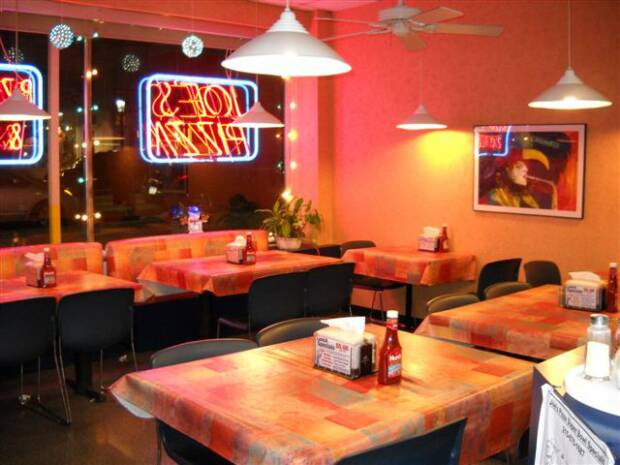 Thursday, August 18, 2005

Great pizza and great service. This pizza has a different taste with the cheese on the bottom and the sauce on the top. They also have a delicious Italian menu. Be sure to eat in their little dining room. The people are great and you won't be unhappy. Order a slice for me.